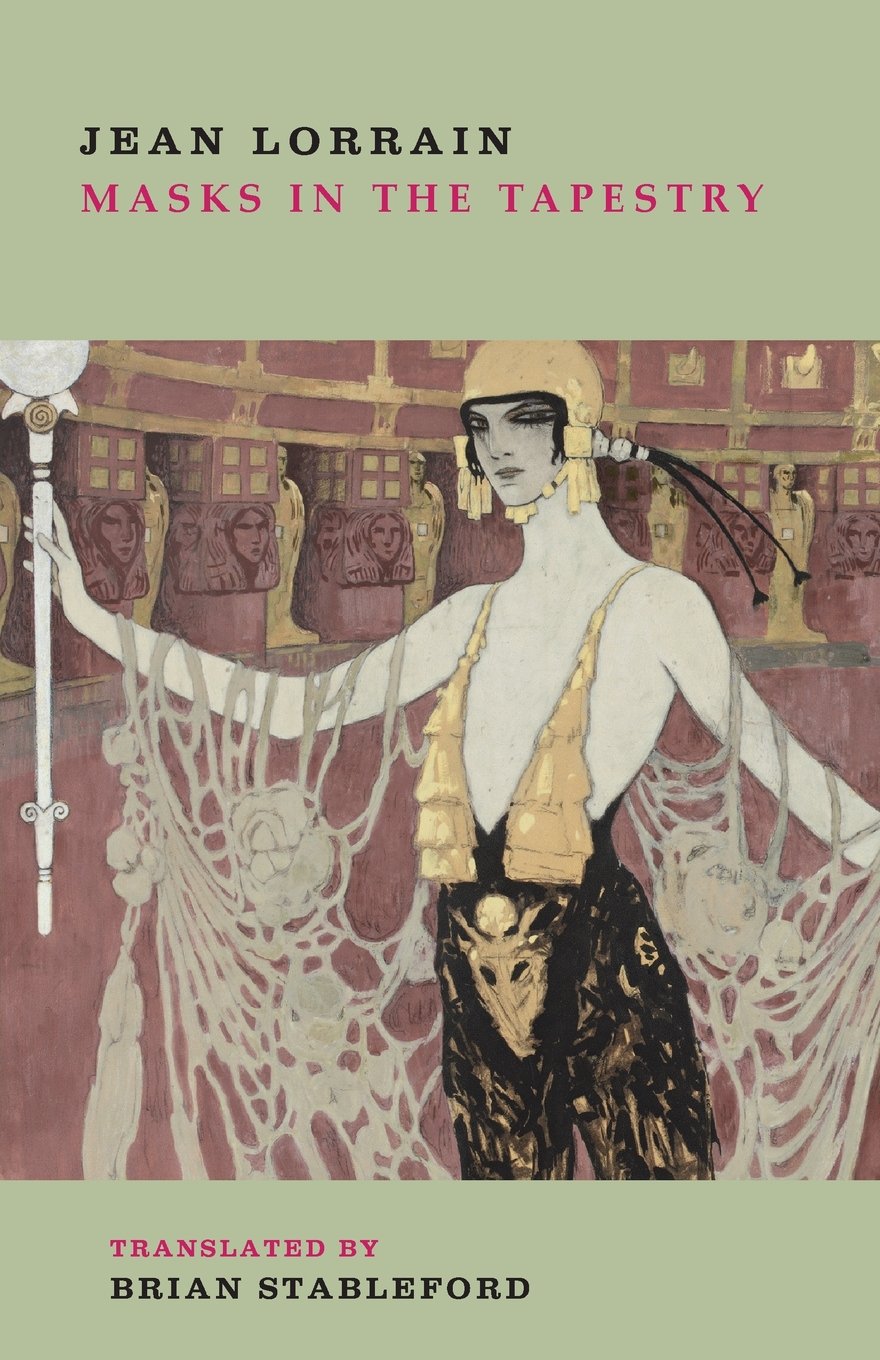 Jean Lorrain, one of the leading figures of the Decadent Movement, was a master of the conte cruel. Presented here, for the first time in English, are ten such tales: stories of princesses and princes; mock-fairytales that seem to pervert the innocence of their settings with a triumphant immorality, plunging the reader into an atmosphere of voluptuousness and sensuality.
"Whoever has not believed as a child," wrote the author, "will not dream as a young man; it is necessary to think, on the threshold of life, of weaving beautiful tapestries of dreams in order to decorate our abode as winter approaches; and beautiful dreams, even when faded, make the sumptuous tapestries of December."
Jean Lorrain (1855-1906) was the pseudonym of Paul Alexandre Martin ¬Duval. He was one of the leading figures of the Decadent Movement and the author of numerous novels, volumes of poetry and short stories. At one point he was probably the highest paid journalist in France. Though mostly remembered today for his famous duel with Marcel Proust, he might be seen as the true chronicler of the fin-de-siècle. His short story collections Nightmares of an Ether-Drinker and The Soul-Drinker and Other Decadent Fantasies were previously published by Snuggly Books.

Published by Snuggly Books in July 2017
ISBN: 978-1-943813-37-7