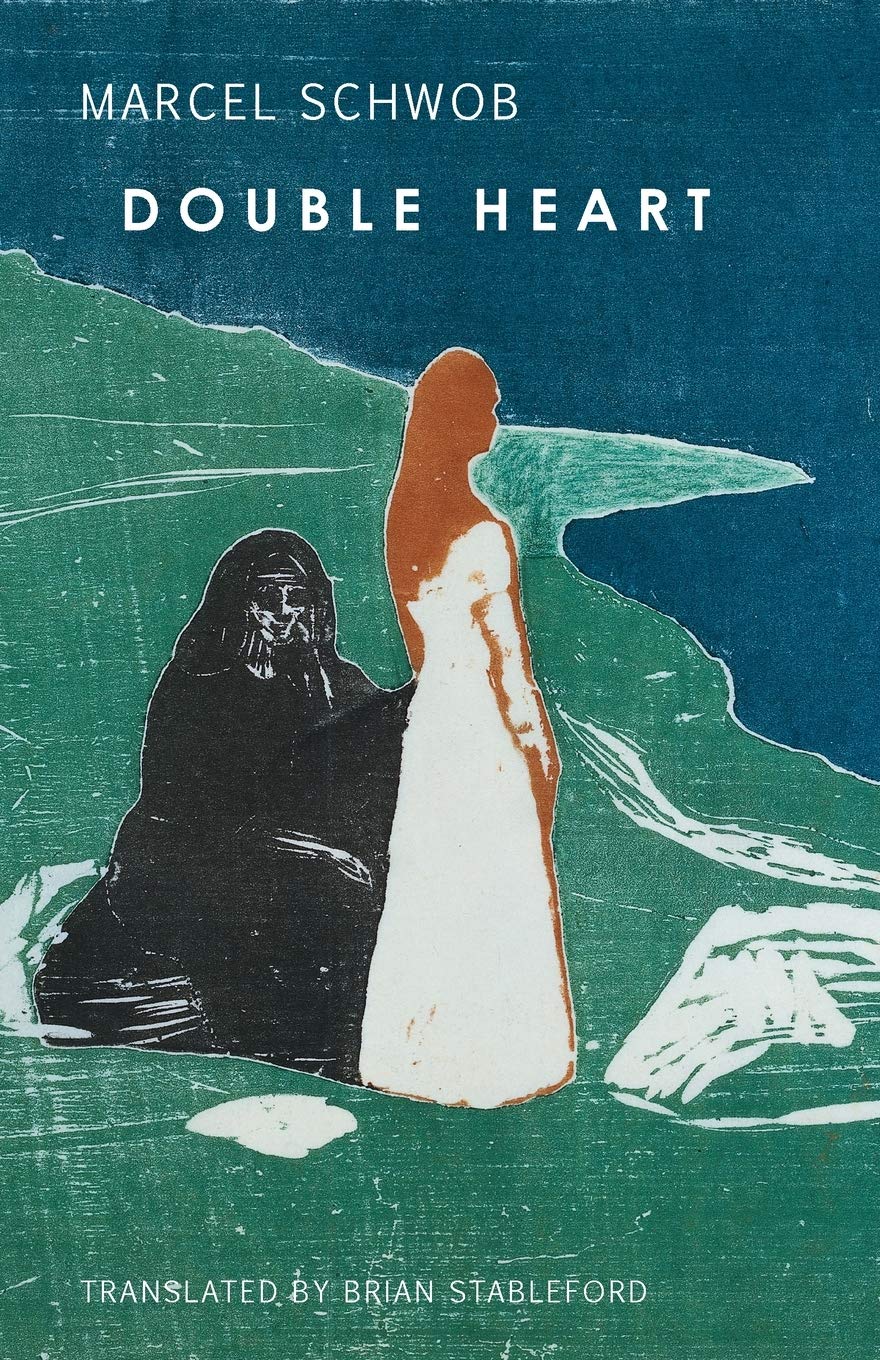 Double Heart, Marcel Schwob's first collection of short stories, here presented in English for the first time, in an expert translation by Brian Stableford, was originally published in 1891, all of the stories in it having previously appeared in the daily newspaper L'Écho de Paris while the author was part of a "stable" of writers attached to the newspaper, commissioned to supply stories at weekly or fortnightly intervals.
Considered superficially, the project of writing a short story once a fortnight, or even once a week, does not seem particularly daunting, but the reality was that few were able to keep up such a pace while maintaining diversity and originality. During the years when he was penning the stories assembled in Coeur double, Schwob was, however, one of those aristocrats, and the collection is remarkably heterogeneous, both thematically and in terms of its narrative strategies, perhaps more so than any other issued in the nineteenth century, and its variety offers an interesting example of disciplined randomness: not only a relentless quest for difference but a relentless quest for different kinds of difference.
Marcel Schwob was a genius, albeit one only appreciated by a limited cognoscenti, and the present book, with its idiosyncratic brand of black comedy, and its mastery of abbreviation and understatement, is a long overdue addition to the work of this wonderful author available in English.
Cover by Edvard Munch
Published by Snuggly Books in December 2020
ISBN: 978-1-64525-055-5