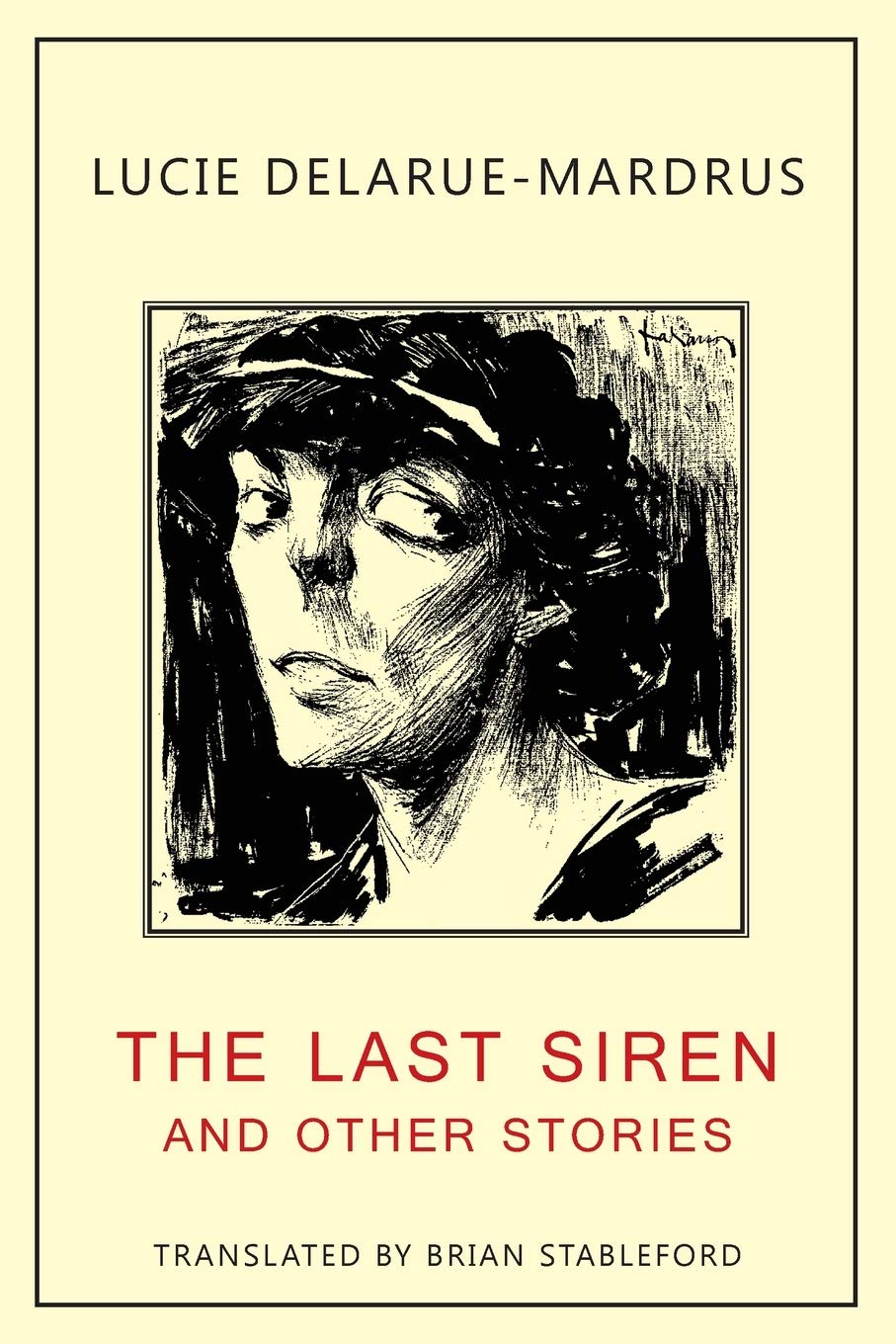 Lucie Delarue-Mardrus (1874-1945) was the first female journalist to be recruited to the stable of writers formed by the Parisian daily newspaper Le Journal to supply its "Contes du Journal" feature with copy on a regular basis, from July 1906 until February 1908. She supplied the paper with thirty-five stories, which were never collected in book form in France, but translations of which, exquisitely done by Brian Stableford, constitute the present volume.
Delarue-Mardrus played an important role in the development of women's writing in the latter part of the Belle Époque. Beginning work too late to be immediately pigeon-holed as a Symbolist or a Naturalist, she felt free to be a little of both, alternately and simultaneously, and something of a Decadent too, while plowing her own furrow at an angle to those excavated by her contemporaries.
A veritable treasure-trove, the tales collected herein, rediscovered more than one hundred years after their original publication, include forgotten masterpieces, extraordinary fantasies, and striking contes cruels. They offer valuable oblique insight into the author's character, and add up to a magnificent kaleidoscopic whole.
Published by Snuggly Books in October 2020
ISBN: 978-1-64525-041-8